As always days pass in a series of ups and downs.
UP
I finally figured out what I wanted to do as a part-time job. It only took three separate people mentioning it to me! I am working on becoming a notary and then getting my signing license to do real estate closings. Will take a few weeks but I am patient.
DOWN
My hot flashes have returned. I am getting them a few times during the day and one or two at night. They aren't super bad but it is still depressing.
UP
I started a new writing class. A little something to stretch my brain and get me motivated. The instructor liked my first writing assignment, said it made her laugh!
Directions were: In 300 words or less and using dialog, start with one of 5 phrases provided and add a twist at the end. Here is what I wrote:
"Looking at Paris in this light makes me long for color," I said aloud. "It is so monochromatic".
A nearby woman dressed all in black glared at me while she muttered under her breath, "All you Americans are so whiney."
"Everything is so gray and dark right now", I muttered back. "The sky, the drizzle, the Eiffel Tower, umbrellas and raincoats. There is not a single pop of color anywhere," I said as I made a sweeping motion with my arm. "Not a circus red umbrella or aspen leaf autumn yellow rain boot or unicorn pink trench coat in sight."
The woman huffed at me and crossed the street.
I looked at the gray sky again. Tarnished tea set gray? Downy owl gray? I am so depressed gray? Silver lining gray? Silver lining gray. That sounded nice. I had to admit to myself that really this weather was timed perfectly. Color would be back in my life soon enough, I just needed to get through this gray stretch.
I walked into my office and took a deep breath and slowly exhaled. "I will be so happy when we are done with this latest batch of paint colors," I told my boss as I stared at the wall of gray paint samples that still needed names.
DOWN
I have become quite proficient at being out of touch with the world right now and maybe a little too good at taking things one day at a time. I happened to glance at the calendar and holy crap Batman Thanksgiving is next week! I didn't notice the time of year since temps are back into the 90's again. (Not helping the hot flashes!) So I went to the commissary Tuesday night to get a turkey and all the non-perishable foods for the big feast. And really that is all that was on my list so I skipped some aisles. But as I walked past the end of the paper products row I was shocked to see that it was nearly empty.
Apparently I missed the start of the panic buying. Why are people panic buying here? I talked to a Doc from the VA hospital last weekend and he said Tucson and Arizona are doing okay. Will this year ever end?
UP
I am giving myself an early Christmas present this year…3 nights and two days up at Mount Lemmon in early December. By myself. Pure peace and quiet. Cold enough to wear sweaters. Long hikes amongst trees. Christmas movies and popcorn.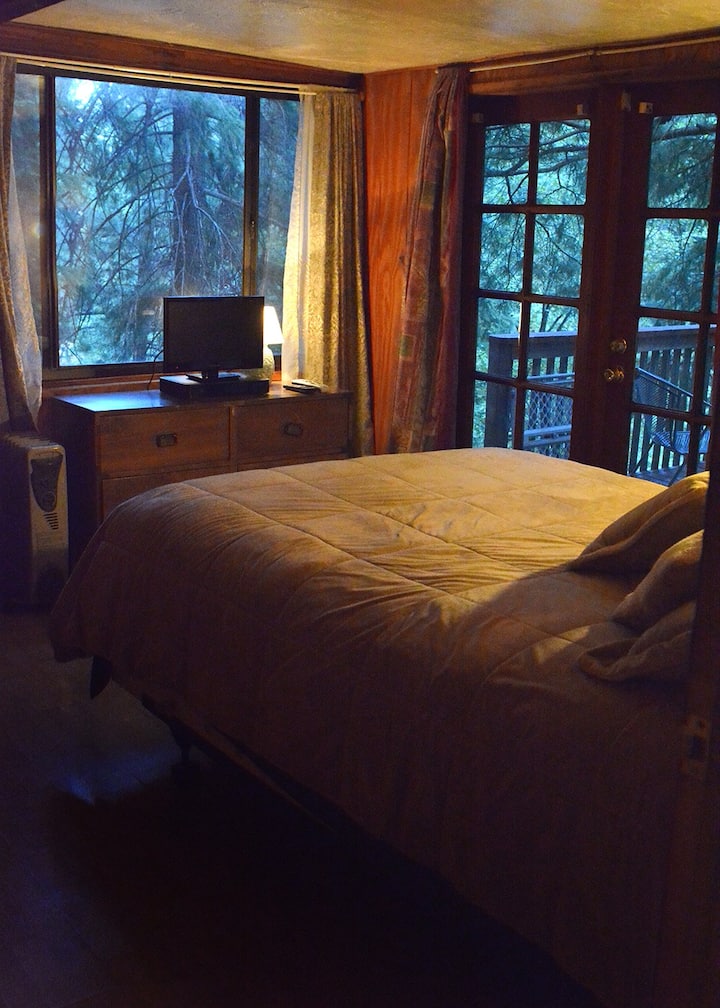 Looking over the past week or so I certainly feel like I have had more ups then downs so it is all good.
Wishing you more ups than downs this week!